Amuka Safari Lodge
Amuka Safari Lodge is located at the Ziwa Rhino Sanctuary. In the Rhino Sancutary you will see rhinos, a lot of different birds and wildlife. You will stay in a comfortable and luxury chalet in the bush, each with its own private veranda.
The best activity you can do is the rhino trekking, where you can see the rhinos in their natural environment. You can also go on a canoe safari, different guided nature walks and bird watching.
The lodge offers family rooms, an outdoor children's playground and special kids meals. There is a outdoor pool with a shallow end to play in.
There is limited free Wi-Fi available.
Tours
Tours Amuka Safari Lodge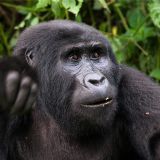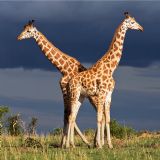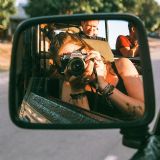 Our special photo safari tour brings you the highlights of Uganda, including the Big 5, gorillaís, chimps and many other monkey species. During this trip an experienced photo guide will join the trip to help you to make the best photos of the wildlife. Maximum number of participants is 4.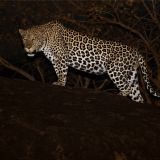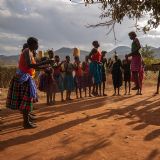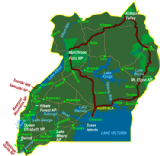 Our 12-day trip brings you the Northern Circuit of Uganda: This remote area is seldom visited by tourists. Expect to see the animals of the savannahs (lion, elephant, buffalo, giraffe and, leopard) in a beautiful and unspoiled and unique landscape.
Photos
Video Amuka Safari Lodge