Birds & Birding
East Africa is also one of the best places in the world for birdwatching. It's not unusual for birdwatchers to see 500 or more species in one trip during a special birding trip.
There are over a thousand bird species, which makes East Africa a birder's paradise. Species include: Shoebill Stork, Saddle Billed Stork, Pelicans, Herons, African Fish Eagle, Bateleur, Long Crested Eagle, Vultures, Owls, Grey Crowned Crane, Great Blue Turaco, Rwenzori Turaco, Hornbills, Honey birds, Sunbirds, Weavers and the African Finfoot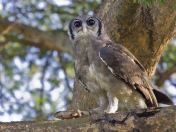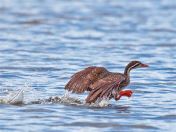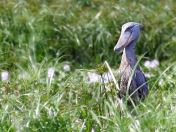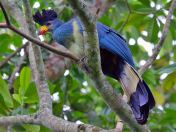 During all the trips it is possible to see many bird species, but the best way is to do one of our special birding trips. It is also possible to design your own birding trip with us: birding@kazingatours.com
Tours
Tours Birds & Birding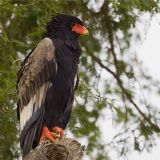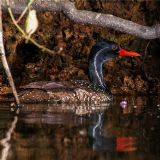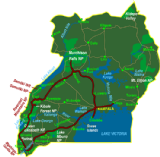 Our 22-day trip brings you the best of the birdlife in Uganda.
Uganda has a variety of landscapes and over 1000 bird species! This trip brings you to the most important birding sites in Uganda. Habitats to be seen: Forest, Lowland jungle, Swamps, Canals and Lakes, Mountains and Savannahs.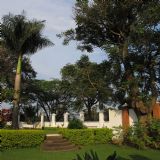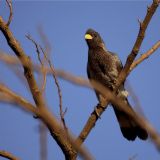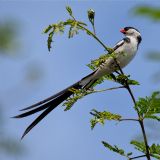 One of Kampala's best kept secrets is Kampala is a great destination for birding! Come and see this for yourself. Birders should be able to see up to 30 bird species in one day.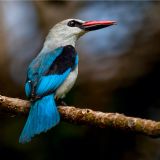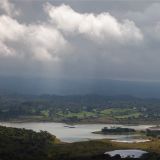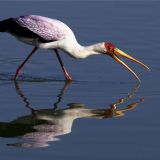 Our day tour brings you to Arusha National Park,on the slopes of Mount Meru. Arusha National Park is in the Ngurodoto Crater. This crater is about 2 kilometers wide and about 100 metres deep with forested walls and Momella Lakes (well known for their wading birds).
Photos
Video Birds & Birding