Birds & Birding
East Africa is also one of the best places in the world for birdwatching. It's not unusual for birdwatchers to see 500 or more species in one trip during a special birding trip.
There are over a thousand bird species, which makes East Africa a birder's paradise. Species include: Shoebill Stork, Saddle Billed Stork, Pelicans, Herons, African Fish Eagle, Bateleur, Long Crested Eagle, Vultures, Owls, Grey Crowned Crane, Great Blue Turaco, Rwenzori Turaco, Hornbills, Honey birds, Sunbirds, Weavers and the African Finfoot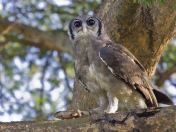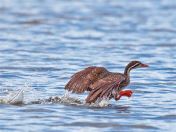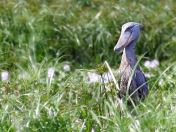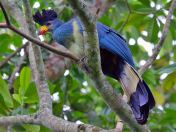 During all the trips it is possible to see many bird species, but the best way is to do one of our special birding trips. It is also possible to design your own birding trip with us: birding@kazingatours.com
Tours
Tours Birds & Birding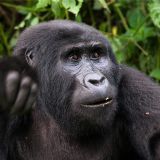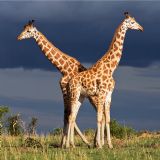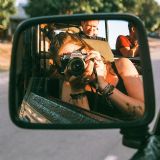 Our special photo safari tour brings you the highlights of Uganda, including the Big 5, gorilla's, chimps and many other monkey species. During this trip an experienced photo guide will join the trip to help you to make the best photos of the wildlife. Maximum number of participants is 4.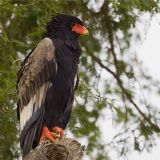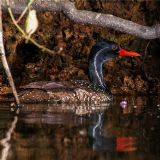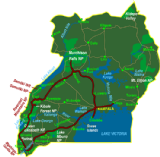 Our 22-day trip brings you the best of the birdlife in Uganda.
Uganda has a variety of landscapes and over 1000 bird species! This trip brings you to the most important birding sites in Uganda. Habitats to be seen: Forest, Lowland jungle, Swamps, Canals and Lakes, Mountains and Savannahs.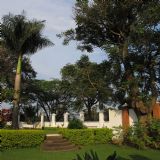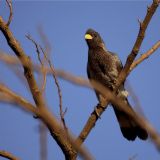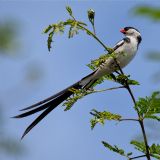 One of Kampala's best kept secrets is Kampala is a great destination for birding! Come and see this for yourself. Birders should be able to see up to 30 bird species in one day.
Photos
Videos
Videos Birds & Birding
Kazinga Tours – Murchison Falls National Park
Murchison Fall National Park is one of the best national parks in Uganda. See the spectacular Murchison Falls, a huge waterfall in the Nile. Murchison Falls is home to the big 4: Elephants, Buffalos, Lions and Leopards.
Kazinga Tours – Queen Elizabeth National Park
Queen Elizabeth National Park is a spectacular national park in Western Uganda. It is home to the Kazinga Channel, a natural channel which is believed to have the highest population of hippos. Queen Elizabeth National Park is also home of many animals including the Big 4: Elephants, Buffalos, Lions and Leopards. In the Southern sector of the park, in Ishasha, tree climbing lions can be found.
Kazinga Tours – Murchison Falls National Park by drone
We explored the amazing Murchison Falls National Park with our drone! We saw the beautiful landscapes and a lot of animals from the sky. Most special were the elephants playing in the water, the hippo with fish around him and the silhouettes of giraffes and elephants. Please enjoy flying with us.
Kazinga Tours - Lake Mburo NP From The Sky
In this video we explore the beautiful Lake Mburo National Park from the Sky. On this day, we were the only ones who saw the giraffes.