Day Tour
Tours
Tours Day Tour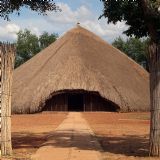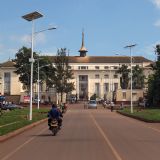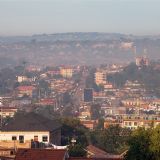 Kampala is an interesting city, originally built on 7 hills (just like Rome). Nowadays there are over 24 hills and over 1,2 million people. Kampala is a pleasant city and remarkably safe. It has many restaurants, nightclubs, bars, cinemas and other modern facilities.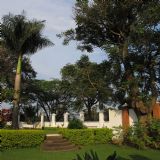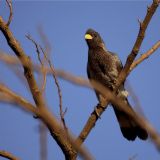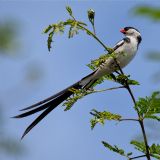 One of Kampalaís best kept secrets is Kampala is a great destination for birding! Come and see this for yourself. Birders should be able to see up to 30 bird species in one day.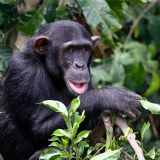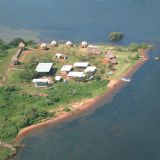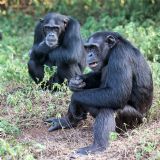 Visit Ngamba Island and see how the Chimps are taken care of. Here live Chimps who are dependent on humans and who canít live in the wild. You can come close to them, and maybe even feed them. You will also visit the Uganda Wildlife Education Centre. Here you can see many animals living in a natural setting which reflects the ecosystems in which they live.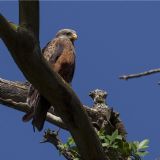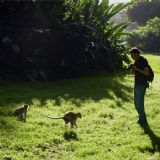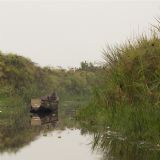 Today you will see a lot of birds, since Kampala is a great destination for birding! Visit Mabamba Swamp, where you can canoe and look for the elusive Shoebill Stork. After lunch you go to the Botanical Gardens, where you can spot all kinds of birds and many monkeys. The original movie Tarzan is recorded here!
Photos
Video Day Tour