Day Tours Arusha
Kazinga Tours has an office in Kampala (Uganda) and in Arusha (Tanzania). Both areas are interesting for Day Tours. We selected some of the best Day Tours in and around Arusha for you.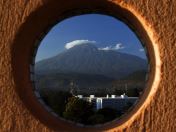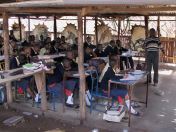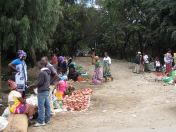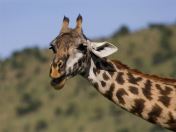 Day Tours in and around Arusha:
Arusha Cultural Tour, including a visit to Kisongo School, a Maasai Market and coffee plantations
Birding around Arusha including Lake Duluti
Arusha National Park Day Tour
Tarangire National Park Day Tour
Lake Manyara National Park Day Tour
Book a Day Tour or inquire more information: daytours@kazingatours.com
Tours
Tours Day Tours Arusha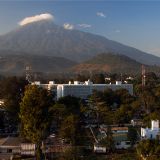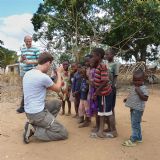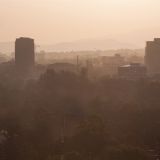 Our day trip through Arusha National Park will show you the beauty of this park, lying on the slopes of Mount Meru. Walk with an armed ranger and come close to the wildlife. In the afternoon drive with a safari vehicle until late evening.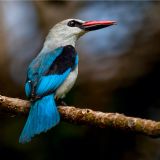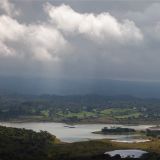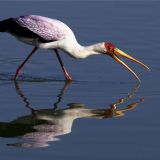 Our day tour brings you to Arusha National Park,on the slopes of Mount Meru. Arusha National Park is in the Ngurodoto Crater. This crater is about 2 kilometers wide and about 100 metres deep with forested walls and Momella Lakes (well known for their wading birds).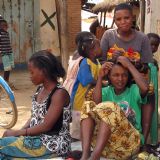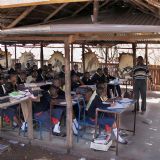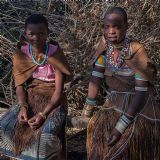 Experience Cultural Arusha!
Visit some local villages and see how people live here. You will learn how coffee is made and you will also visit a school.
Photos
Video Day Tours Arusha