NoŽlle Hamoen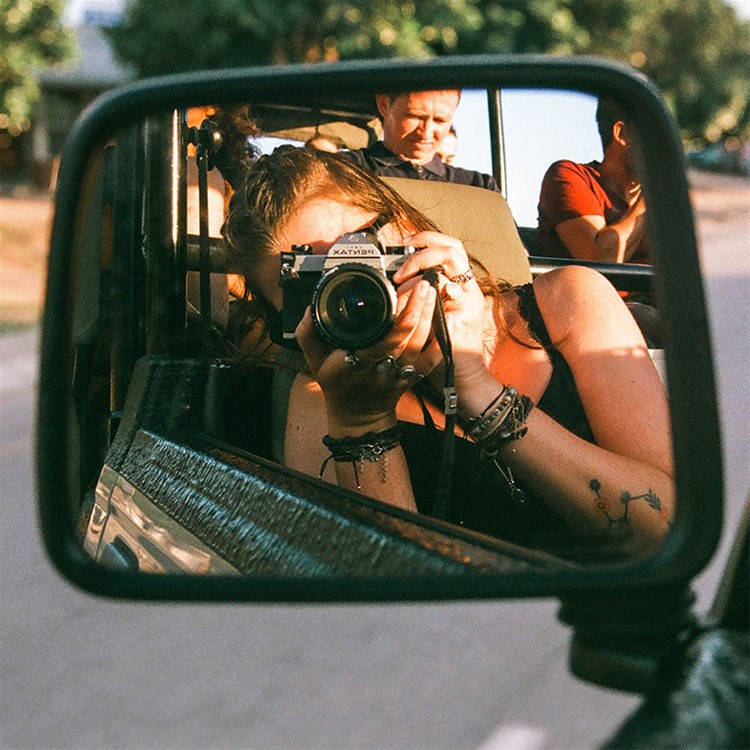 Hello! My name is Noëlle Hamoen and I'll be joining you as your personal (wildlife) photography guide. Since I was a child, I've been very interested in wildlife and nature. Animal planet and the voice of sir David Attenborough was something you would hear often in my childhood home.
As I grew up, I wanted to invest my time and energy in photography. I've done multiple branches, from wedding to high end fashion.
But my heart was always connected with nature and the animals in it. So I packed my bags and joined a project about animals in need of better public representation, in South Africa. During this trip I made many good photos from the animals which were used for promotion and education. In addition, my job was to take other photographers on safari and help them make good wildlife pictures. And back at the lodge, to help them separate the photos and edit them where necessary with Lightroom.
I fell utterly and completely in love with the African continent and I can't wait to show you all the
beauty it has to offer!

Comments about our previous Photo Trips with photo guide:
I had a great trip and made a few of my best wildlife photos ever
During this trip I have seen myself improving significantly
Apart from the guide, I also learned from the other photographers
It was really nice to be on the road with other photographers