Akagera Game Lodge
Akagera Game Lodge is located in the Akagera National Park. This is the only national park in Rwanda where you can see the Big-5. Every room has its own balcony from where you have a beautiful view over Lake Ihima. Your room balcony is also the perfect place to watch the sunset.
There are a lot of activities to do in the lodge such as, tennis court, board games, pool and a bar. At night the staff will light a campfire where you can enjoy your drink.
The lodge is family friendly, there are family rooms available and there is outdoor play equipment. You have aces to free Wi-Fi and a flatscreen TV in your room.
Tours
Tours Akagera Game Lodge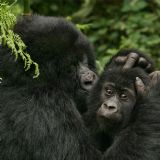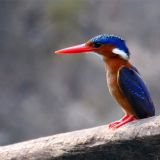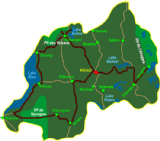 Our 14-day trip brings you the best of Rwanda: where the savannah meets the rainforest. Expect to see the animals of the savannahs (elephant, buffalo, giraffe, hippo, leopard) and up to 15 primate species, including gorillas and chimps!!!
Photos
Video Akagera Game Lodge