Sempaya Hot Springs
Tours
Tours Sempaya Hot Springs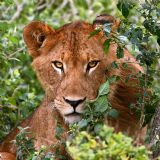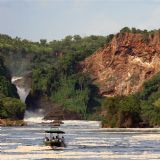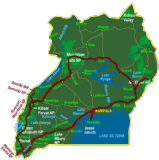 Our 20-day trip brings you the best of Uganda: where the savannah meets the rainforest. Expect to see the animals of the savannahs (lion, elephant, buffalo, giraffe, hippo, and leopard) and up to 16 primate species, including gorillas and chimps!!!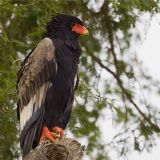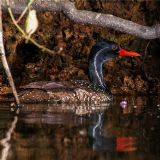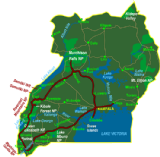 Our 22-day trip brings you the best of the birdlife in Uganda.
Uganda has a variety of landscapes and over 1000 bird species! This trip brings you to the most important birding sites in Uganda. Habitats to be seen: Forest, Lowland jungle, Swamps, Canals and Lakes, Mountains and Savannahs.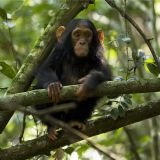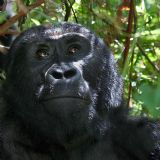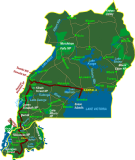 Our 18-day trip brings you the primates of Uganda and Rwanda: You can see up to 20 primate species, including mountain gorillas, chimpanzees, the rare golden monkeys, dent`s monkeys, black and white colobus, red colobus, mona monkey, and Angolan colobus monkeys.
Photos
Video Sempaya Hot Springs